Easy Eggshell Cutter Stainless Steel Egg Cracker
Creative Design Eggshell Opener : Fish-shaped appearance ,double leaf Tray ,stable to hold the egg and let the egg not fall easily ,open the egg easily without falling off the shell .
Convenient to use : Quickly open eggs not dirty hands,two cones of cones into the eggshell ,separate ,can separate the perfect eggshell.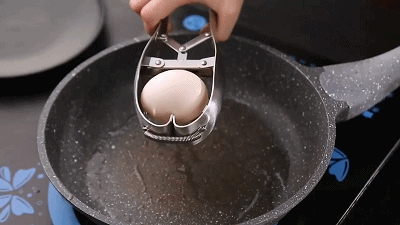 Premium Material: SUS 304 food grade stainless steel, No rusting, durable and safe.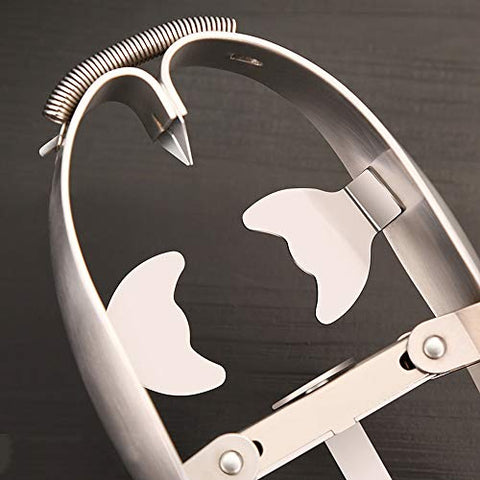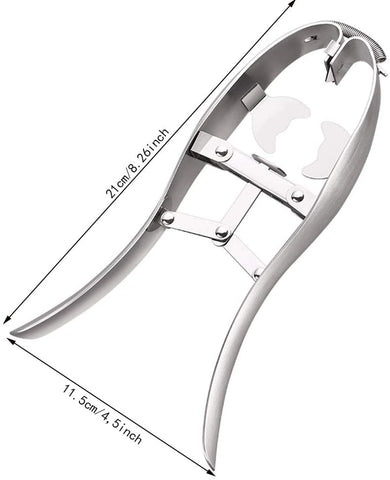 Specifications:
Color: Silver
Size: 21*11.5cm/8.26*4.53"
Material: SUS 304 stainless steel
1.Paypal payments
You can connect your PayPal, credit card, debit card or bank account to PayPal for purchasing some of our products. After submitting an order, you will be redirected to PayPal to complete the transaction.

1.Log into your PayPal account or use Credit Card Express;
2.Enter your card details and  click "Submit";
3.Your payment will be processed and an invoice will be sent to your e-mail address;
2.Credit or Debit card payments
If you don't have a PayPal account - don't worry you can still pay with your Credit/Debit card. When you arrive at the PayPal screen (see the image below) choose the button highlighted with the red circle, click the "Pay with debit or credit card" button. It may say something different on your screen but it will still give you the choice. Once you have clicked the button you will then be presented with a form that requires you to enter your information.