BY TOP CHEFS FOR THE NEW SPRING SEASON!

Never risk messing your family and friend's meals. Eliminate burnt food and uneven cooking with our new Non-Stick Grill Mat.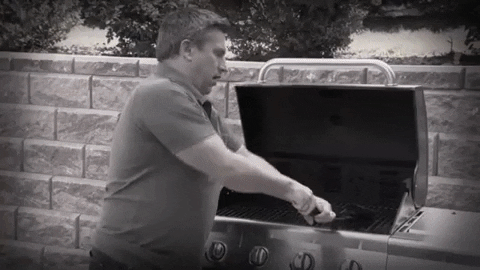 GRILL ANYTHING AND EVERYTHING WITH EASE 
BBQ, prepare breakfast, pizzas, marinate meats without any food sticking to our mat.
NO FLARE UPS
Ultimate heat resistance and durability.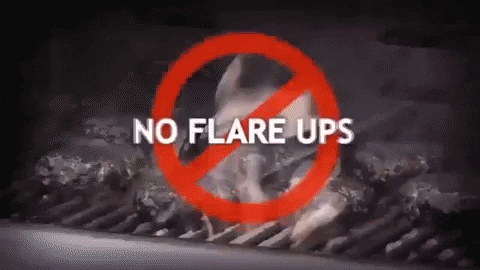 PERFECT GRILL MARKS
The grill mat is thin enough to leave grill marks and flavor intact

EASY TO CLEAN
Easy to wipe clean with hot water and dishwasher safe.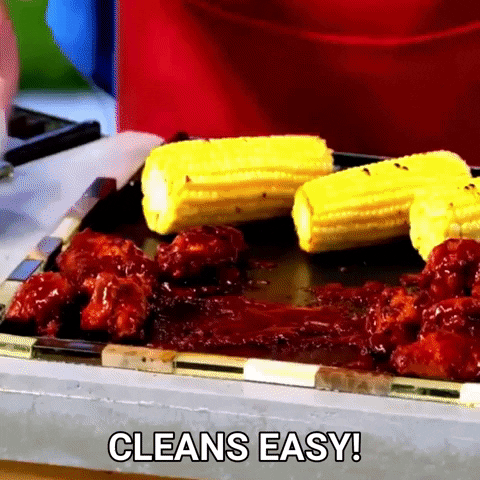 TOP QUALITY MATERIALS
Long-lasting and waterproof for years to come.
Specifications
Thickness: 0.25mm
Size: 15.74 x 11.81 inches (40cm x 33cm)
Heat Range: -70-260℃"
Package
included: 1 x BBQ grill mats
*Ensure that mats are at least 5-7 inches from flames as direct contact with flames will damage the mat.
1.Paypal payments
You can connect your PayPal, credit card, debit card or bank account to PayPal for purchasing some of our products. After submitting an order, you will be redirected to PayPal to complete the transaction.

1.Log into your PayPal account or use Credit Card Express;
2.Enter your card details and  click "Submit";
3.Your payment will be processed and an invoice will be sent to your e-mail address;
2.Credit or Debit card payments
If you don't have a PayPal account - don't worry you can still pay with your Credit/Debit card. When you arrive at the PayPal screen (see the image below) choose the button highlighted with the red circle, click the "Pay with debit or credit card" button. It may say something different on your screen but it will still give you the choice. Once you have clicked the button you will then be presented with a form that requires you to enter your information.